Onboarding users means you're also onboarding risk.
Having the right insurance risk management service helps you control the balance of growth versus costs.
The DigiSure screening and compliance process is fully integrated with traditional and non-traditional vendors to help the risk assessment step get to yes, while precisely filtering out the high-risk transactions to control losses.
As a unified identity platform, TrustScreen centralizes the management of user information and authentication, providing a consistent and streamlined way to verify and control access to resources.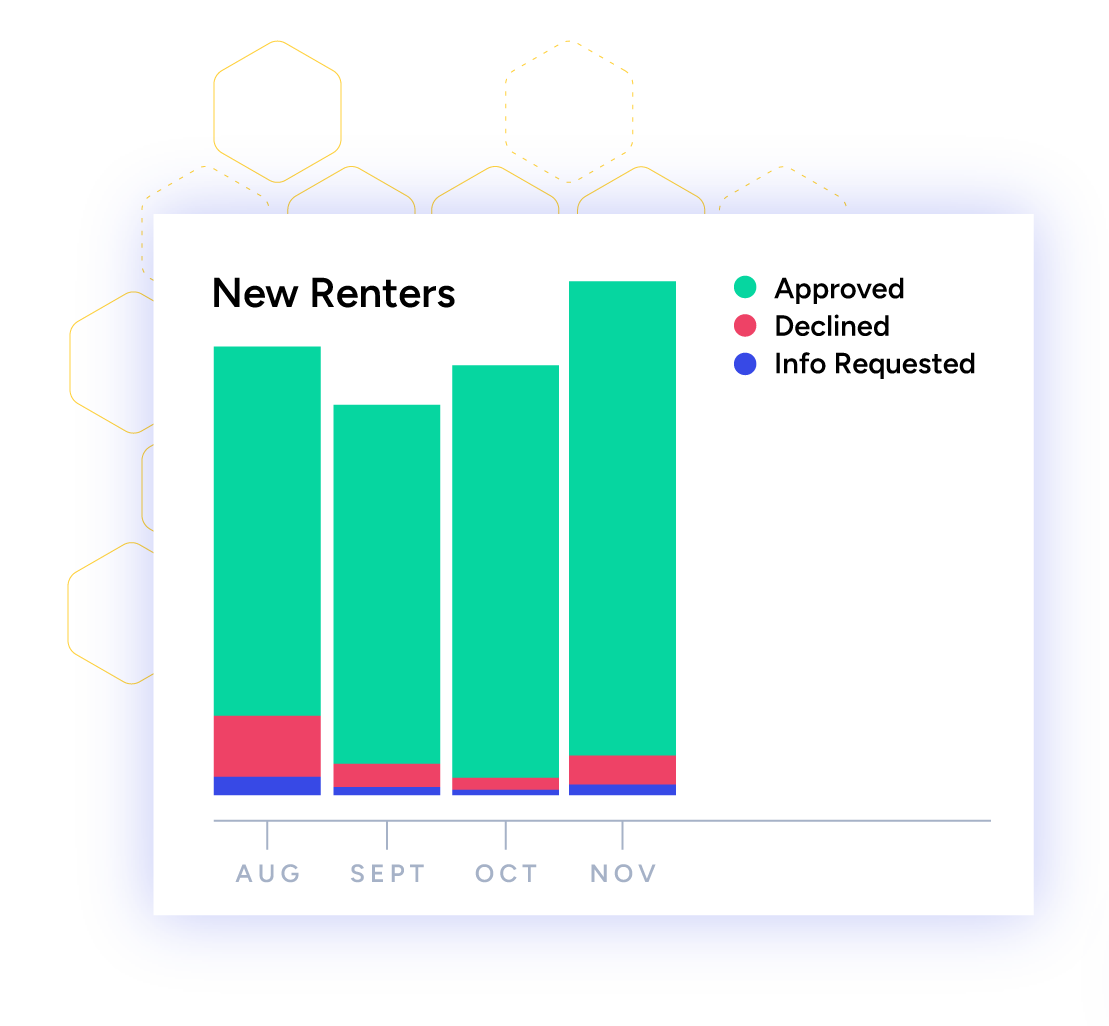 Know your risk—renters, owners, and assets
Integrate our Identity Verification Module into your app for a seamless user experience that performs a liveness check and captures selfies and license data.

From there we take users through the checks you want, from CDL and license endorsement verification, to off-platform behavior such as criminal history and credit file. We underwrite renters and owners and make sure assets meet your standards.
Delegate the screening, own the decision-making
Instead of managing multiple vendors and mapping the workflows, just plug and play with our one API. Let us automate and simplify processes so you can work on issues that need deeper attention.

Bad actors are always going to try to access platforms, but with DigiSure you can confidently automate the screening process and focus on more nuanced challenges. Our team will work with you to get the exact right balance of risk versus growth for your business.

We don't just solve the problem in front of you, our screening and underwriting process is a step in the right direction for your whole insurance program.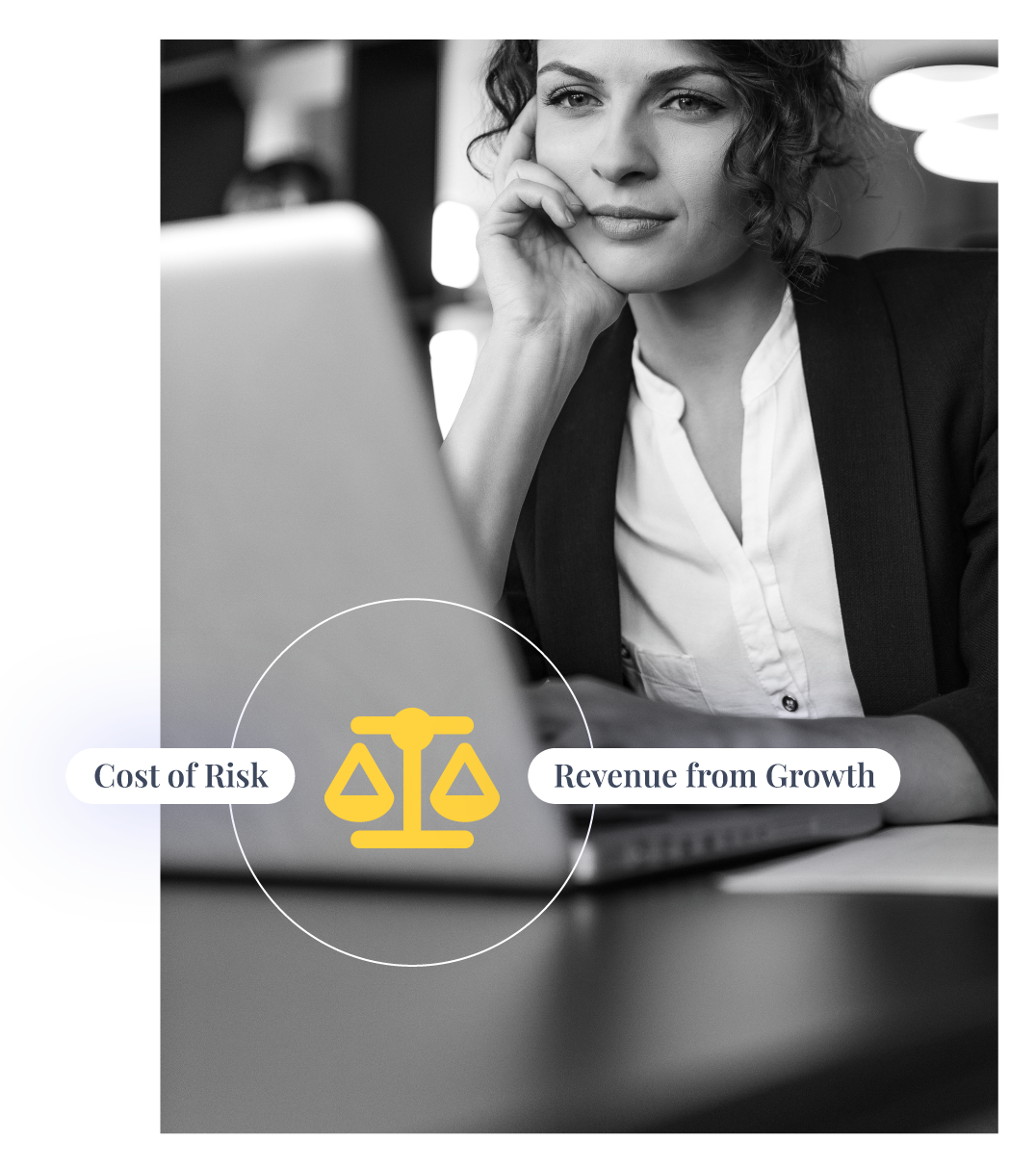 Choose your level of investment
The DigiSure screening process combines clear compliance rules with risk modeling todeliver the right level of risk tolerance for your platform. Whether you want to pursue more aggressive growth targets, or prioritize lowering claims costs is your business, you can depend on DigiSure to calibrate and manage your screening and compliance process.

Our screening is so effective, we have customers who receive 20% off their insurance policy just by working with us.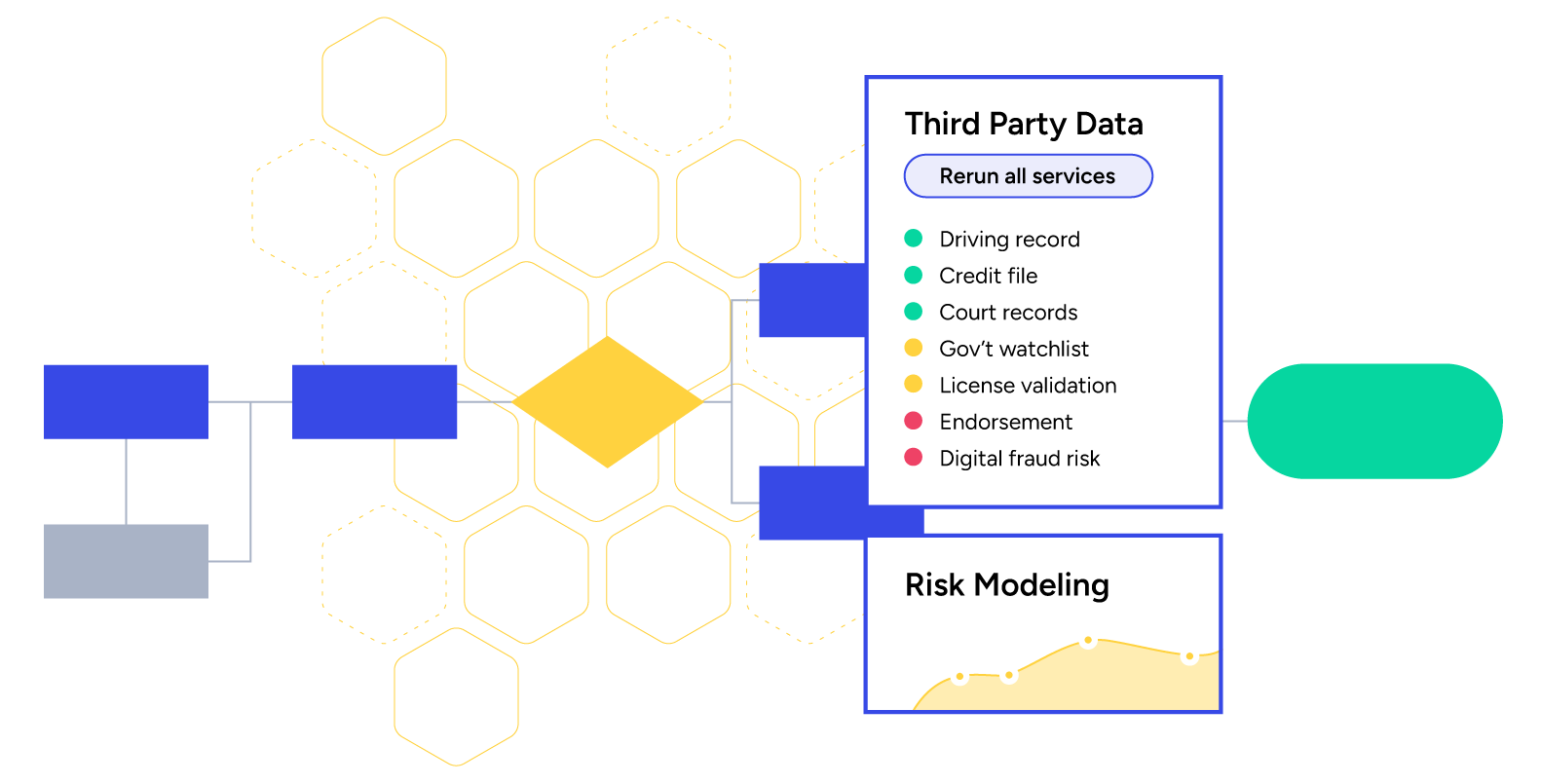 Risk Modeling
Risk screening reduces the chances of loss due to fraud, a customer's ability to pay, and the likely probability of an insurance claim arising from a transaction. We use models to optimize risk thresholds.
Compliance screening
Compliance screening ensures that participants are eligible to participate based on terms of service, insurance, or regulatory requirements. We use rules to enforce compliance requirements.
Your partner in risk control
DigiSure brings the power of AI and automation to look deeper into the data, with experienced underwriters on call in case you need a little intervention to make sure the right users are flowing onto your platform.
DigiSure isn't just a data vendor: we are your partner for Trust & Safety. That includes everything from an instant response from our team via Slack if needed to regular check-ins with insights on how effectively past decisions are steering your business.
"By partnering with DigiSure, we have been able to implement a comprehensive screening and compliance program without having to add headcount or build new products, which gets us to market faster and allows us to focus our team on growth."
— Aidan McClean, Founder and CEO, UFODRIVE
Find the right balance with DigiSure
Let our team help you strike the right balance of growth versus costs.
We'll start by learning about your goals and challenges, then find a solution to get you on track.