PolicyHub serves as the backbone to your insurance program.
DigiSure's PolicyHub service streamlines the connection between insurance policies and customer protection plans via embedded insurance.
Platforms can A/B test pricing for conversion, offer dynamic pricing, manage micro policies, and issue insurance cards. Additionally, we offer a streamlined First Notice of Loss (FNOL), accelerating the claims process and enhancing customer satisfaction.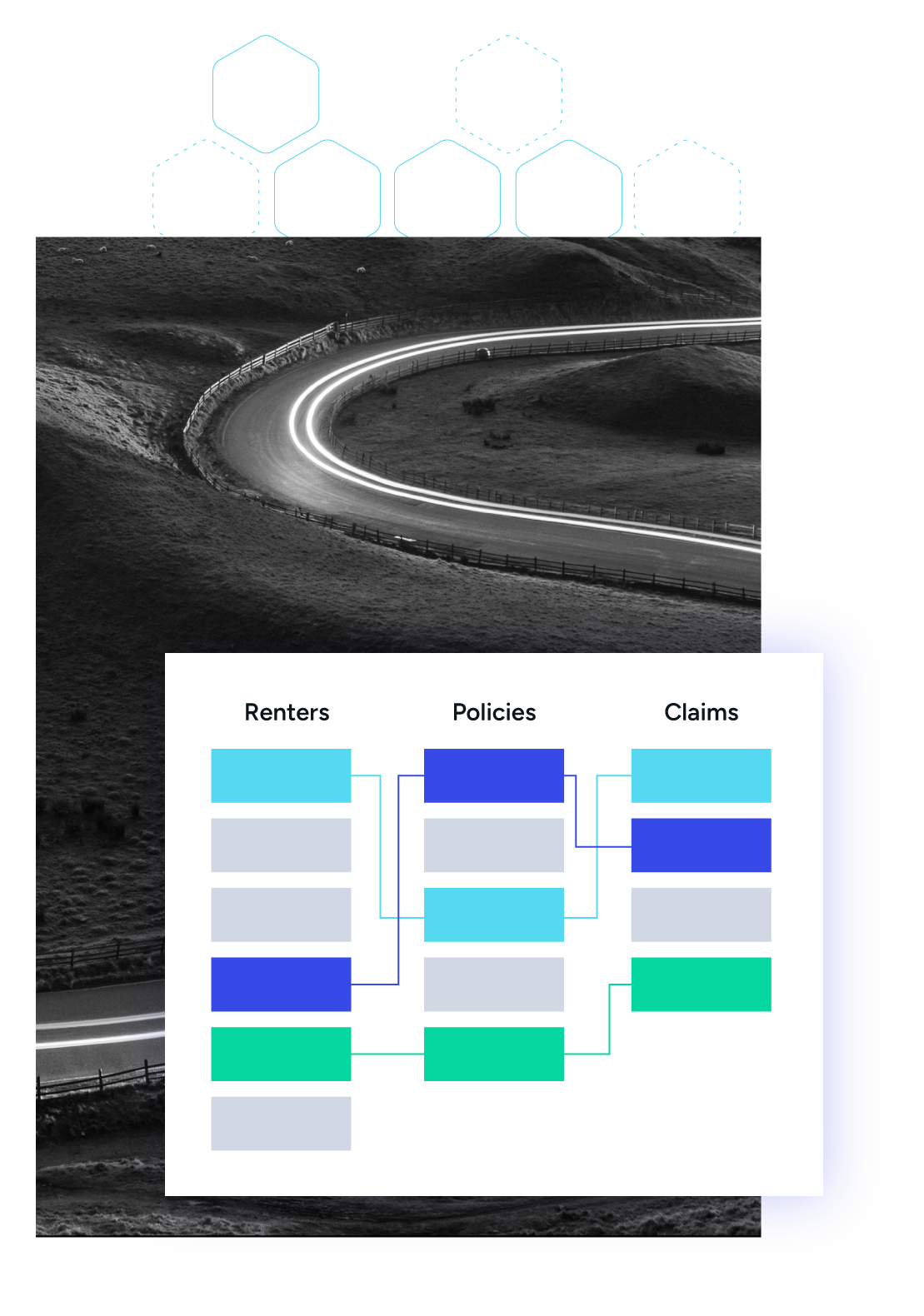 Save money by making your business more attractive to carriers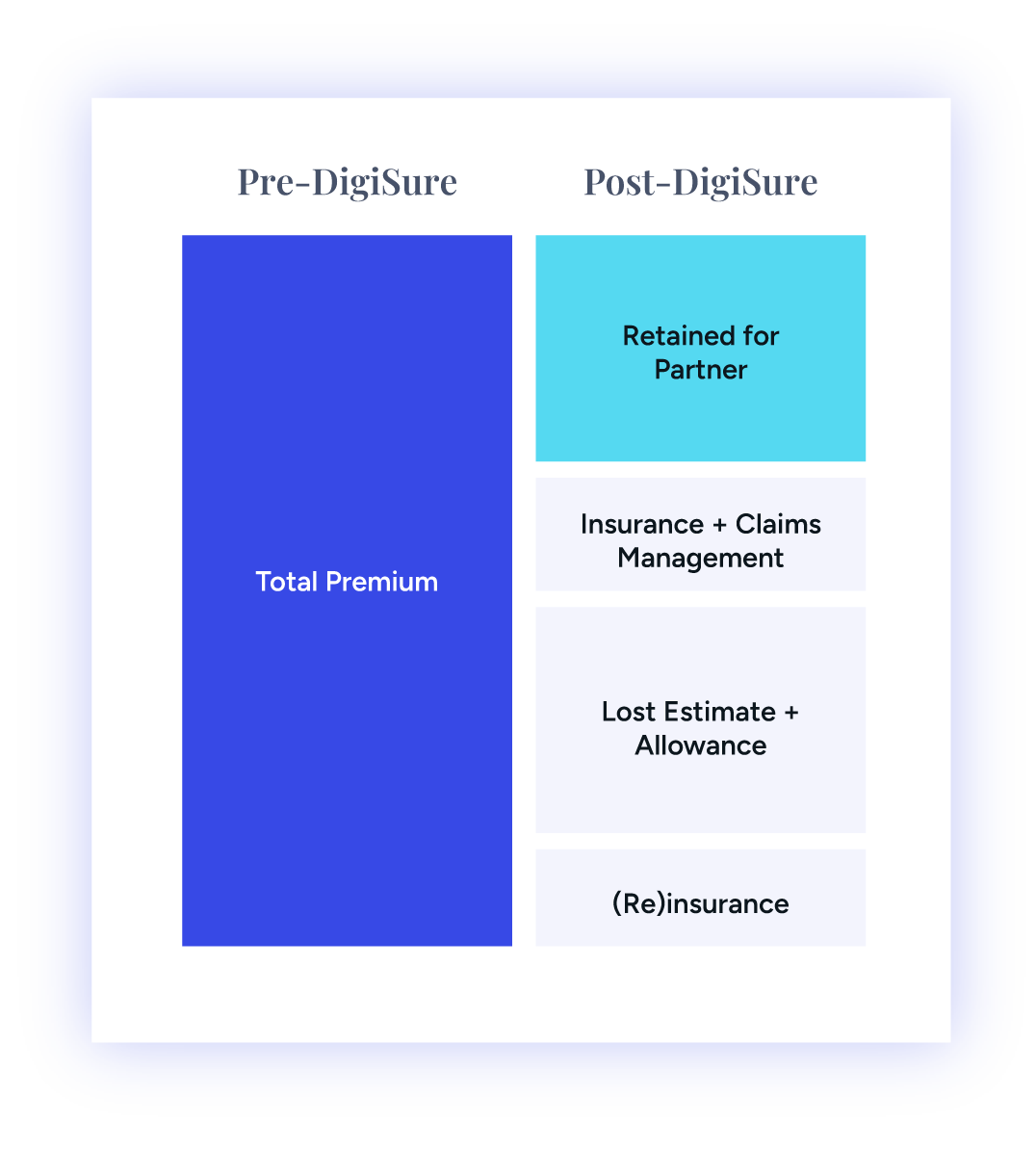 A responsibility run Self-Insured Retention program can save you 30% off the cost of your insurance program. See how DigiSure helped a partner do just that, from signing to launch in just 4 months.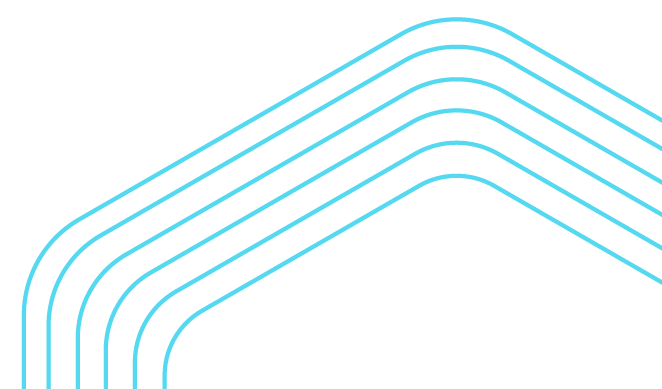 Maximize your revenue with embedded insurance and dynamic pricing
Produce additional revenue by offering the protection packages at checkout:
"Part of the RV camping experience is actually outside the RV, when you invite friends over for food and fellowship. This provided a unique liability gap that wasn't being addressed in the industry. RVshare consulted with DigiSure and our insurance carriers to build a campsite liability coverage that is now part of each of our package offerings. This is what partnership is all about: identifying a need and finding a collective solution that also differentiates ourselves in the market."
— Brian Rogers,
President - Insurance, Protection Products & Ancillary Revenue, RVshare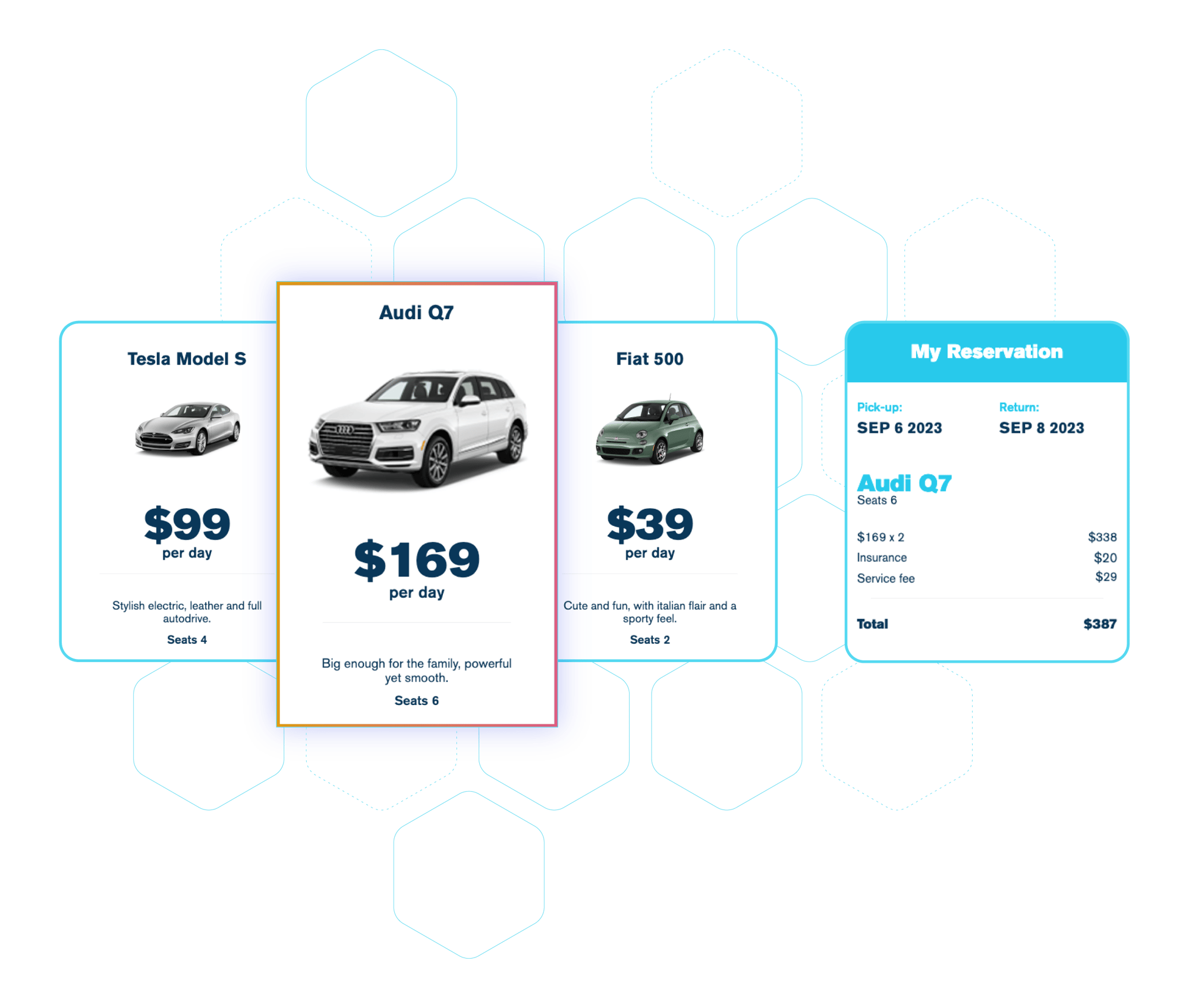 Generate dynamic pricing based on user information:
Ready to connect your policies?
Stop siloing data and decision-making and get everyone on the same page with the same data.