We enable platforms to grow and transform by utilizing our extensive insurance expertise and advanced technology.
We facilitate the construction of your robust data set and ensure data alignment across various departments through our Protection-as-a-Service platform. This leads to the elimination of inefficiencies and comprehensive management of insurance programs.
Our mission is to enable transformative, unifying, data-driven, and transparent insurance processes for modern transportation, OEM, and shared economy companies. We believe in empowering the world's innovators to grow by utilizing our vast industry expertise and unrivaled technology to optimize processes within the entire insurance ecosystem, including screening and risk, policy administration, claims handling, and insurance program management.
DigiSure was founded in 2018 in San Francisco to serve the unmet needs of new mobility and shared economy companies.
These new players are changing the way we live and experience the world, and the market continues to grow. To remain competitive, they need the lowest insurance cost and the best customer experience.

The only tools currently available to meet those needs are a mixture of software vendors and traditional insurance products, without the expertise on how to align those with existing systems and processes. DigiSure is providing those solutions for partners around the world.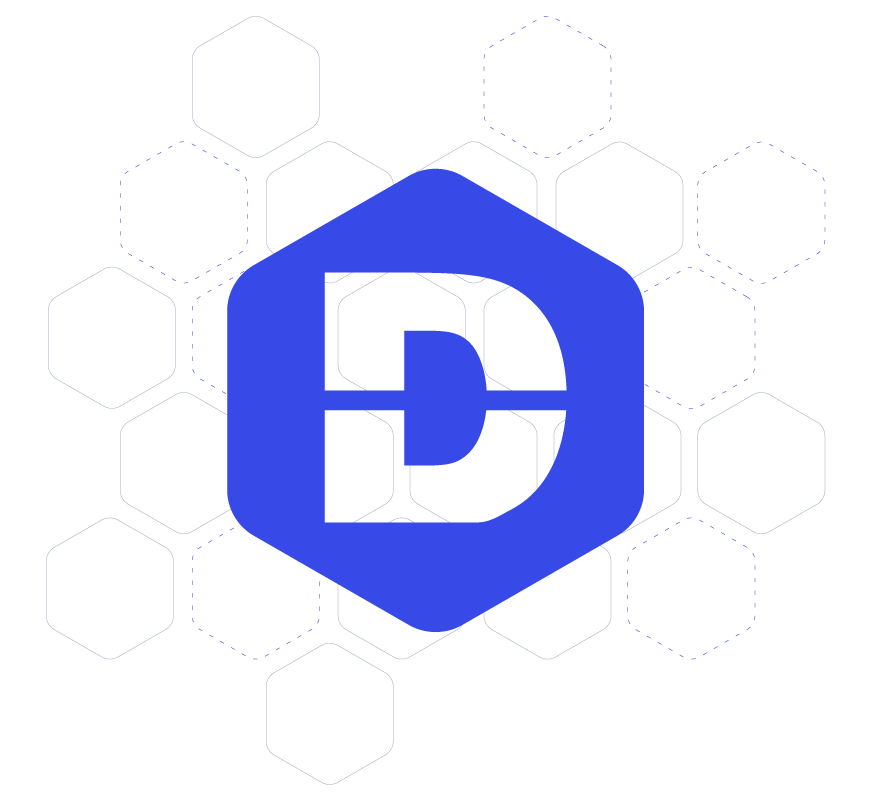 Our place in the insurance industry
Our foundations are deeply entrenched in the insurance sector, and our day-to-day operations revolve around harmonizing the dynamic, fast-paced requirements of our customers with the business and regulatory needs of carriers, reinsurers, agents, brokers, and MGAs. We have developed robust tools, but it's the human touch and expertise that truly bridges the gap between marketplaces and insurers.
The DigiSure team is made up of insurance industry veterans, engineers, mobility experts, underwriters, claims adjusters, developers, product managers, data scientists, and more.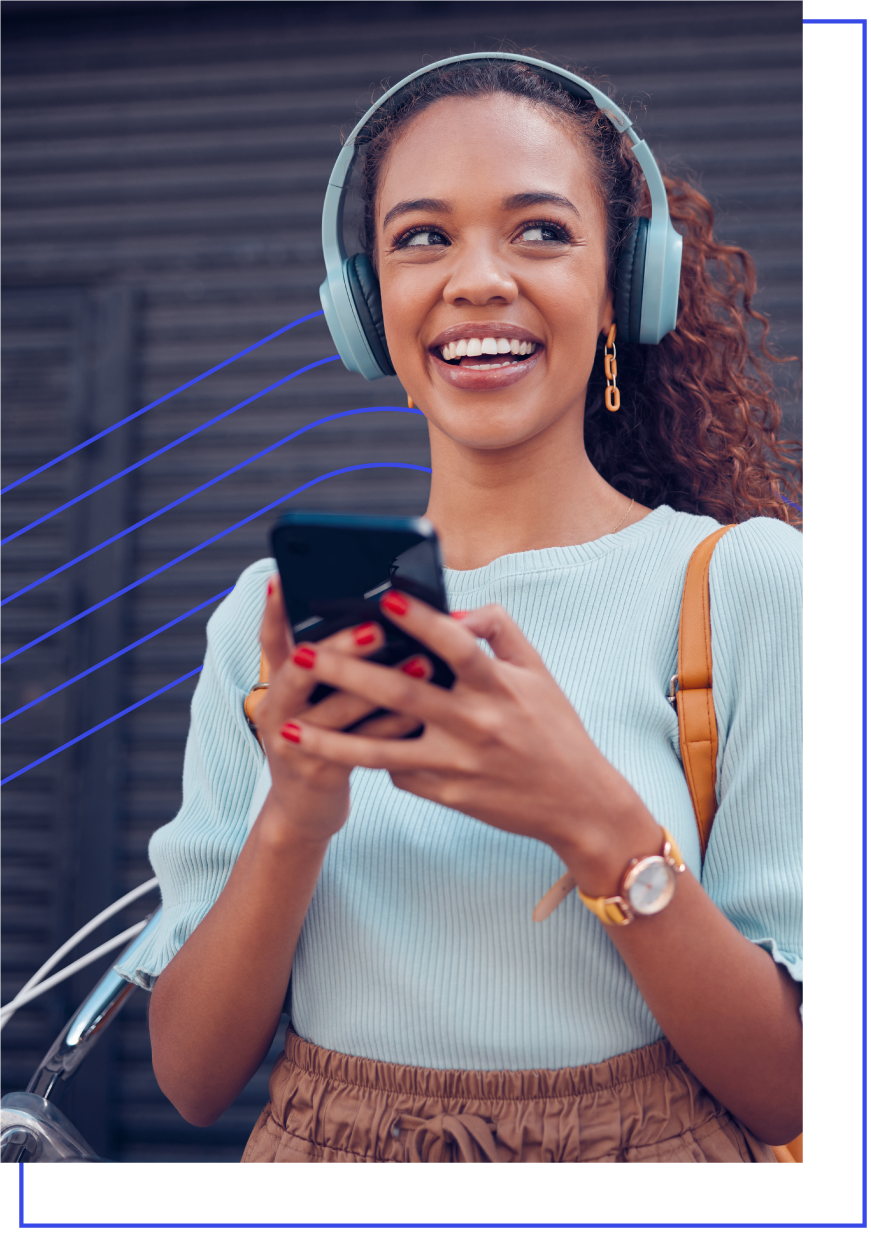 DigiSure is a fully-remote company working in six countries across the globe. As our team has grown, so has our commitment to collaboration and transparency. These values permeate our interactions with each other and our partners. While we aren't afraid to take risks in our quest to reinvent an entire industry, we believe that how we do things matters as much as what we accomplish.

If our values and mission resonate with you, and you can thrive in a remote working environment, then we would love to hear from you. Check out our open job postings.
Get in touch with DigiSure
Have a question about our Protection-as-a-Service platform?
Interested in joining the team? Send us a message.