DigiSure reduces risk and removes inefficiencies with our digital insurance management system for modern mobility, sharing economy, and property management platforms.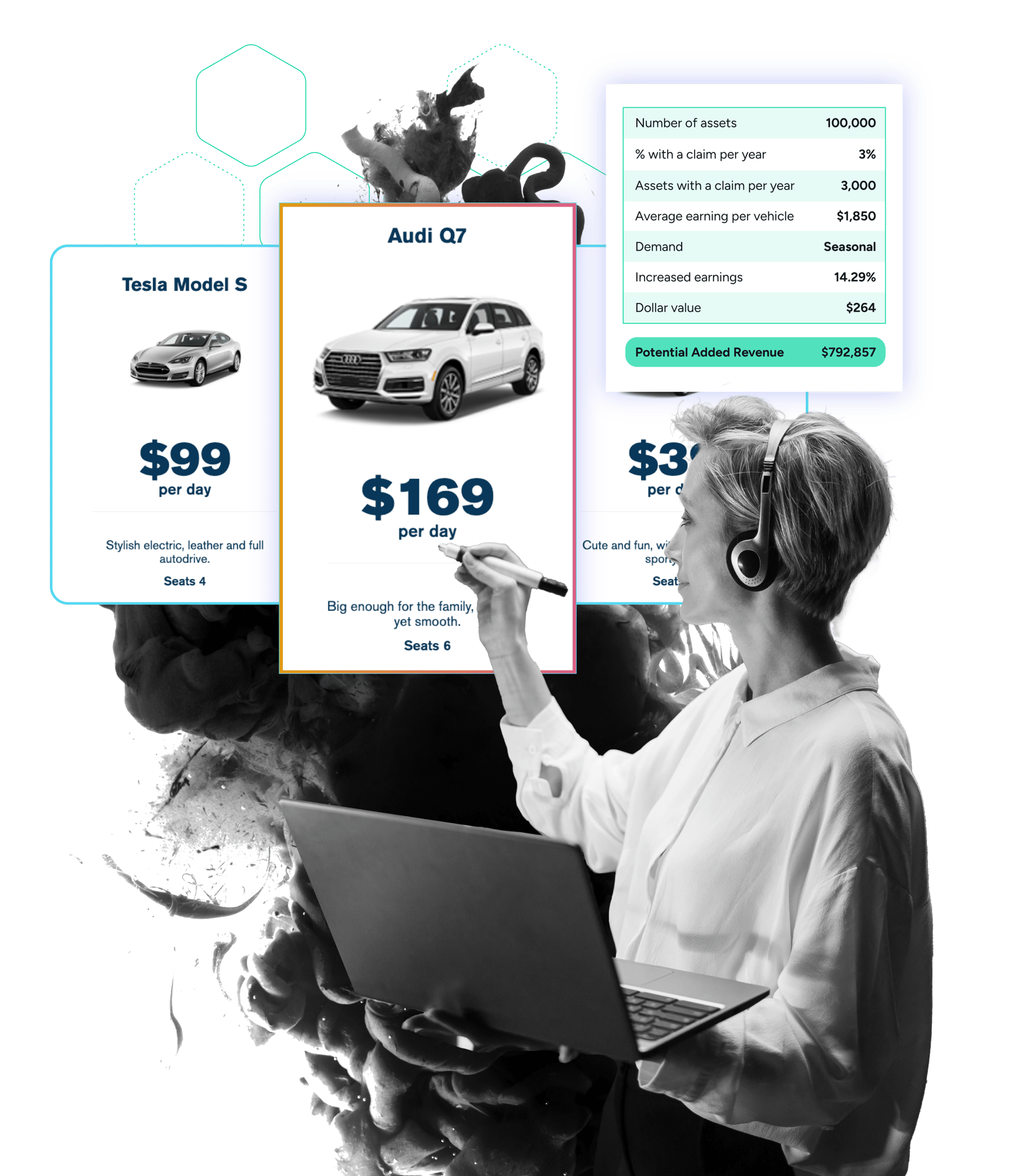 Your insurance program is so much bigger than your policies.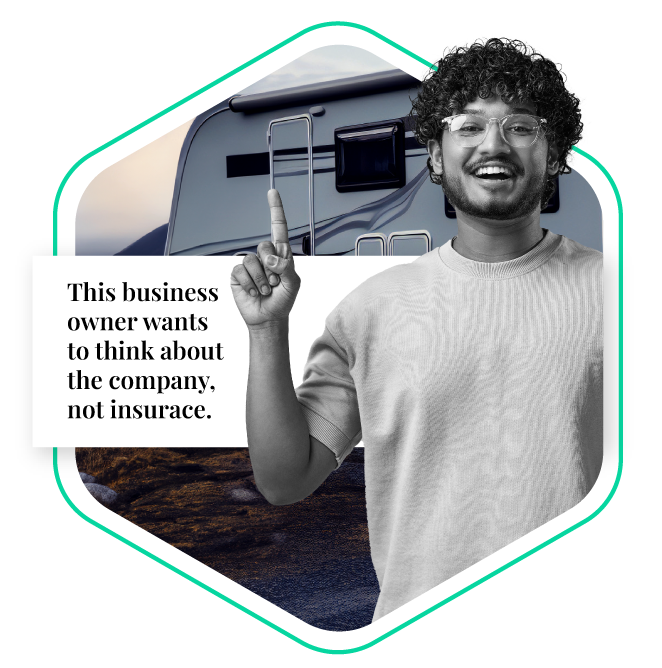 Insurance connects everything driving risk and costs across your business. DigiSure gives you enterprise-level oversight over screening, user coverage, platform policies, and claims, with control down to each individual transaction.
Transform your platform and reach your potential using DigiSure's unrivaled tools and industry experience.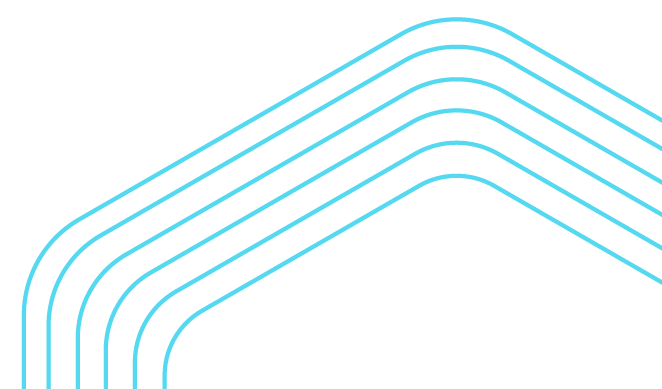 Unlock your platform's full potential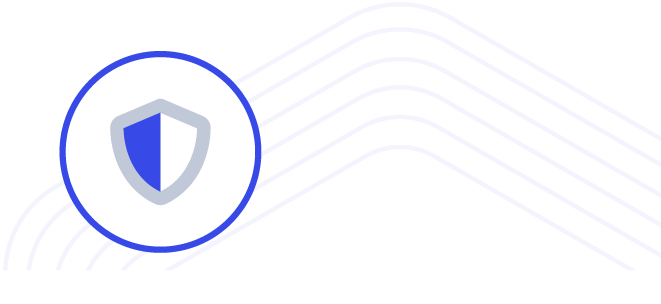 Reduce risk and increase security
Identify potential operational risks and vulnerabilities with our cutting-edge technology and data-driven approach enable better risk management
Ensure a safer environment for all stakeholders involved.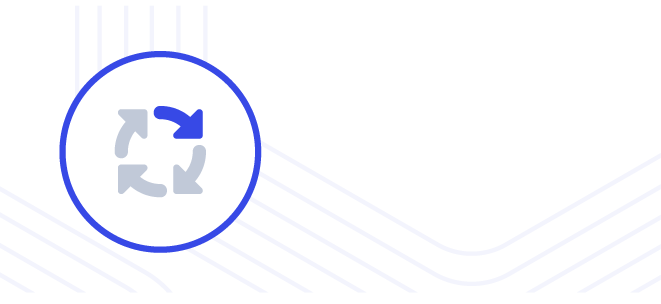 Enhance efficiency and streamlined operations
Streamline various insurance processes, from policy administration to claims handling and insurance program management.
Remove inefficiencies and automate tasks so platforms can operate more efficiently, saving time and resources.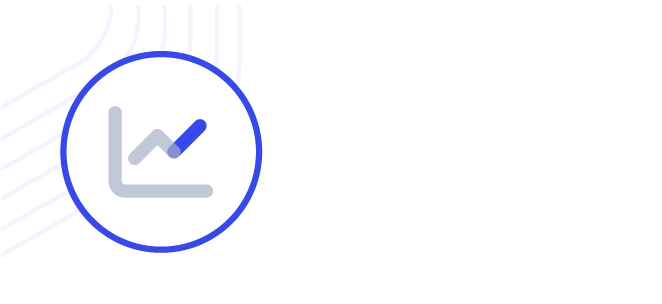 Accelerated growth and scalability
Empowering platforms with our expertise and technology opens up new growth opportunities.
With the burden of insurance complexities lifted, platforms can scale their operations more confidently and expand into new markets.
An end-to-end Protection-as-a-Service platform
DigiSure's Protection-as-a-Service platform streamlines insurance and protection programs for companies. It manages screening, insurance, policy administration, and claims handling while connecting these activities across the organization for informed decision-making.

We can customize a solution for each customer's needs, or provide the full suite for the ultimate Protection-as-a-Service.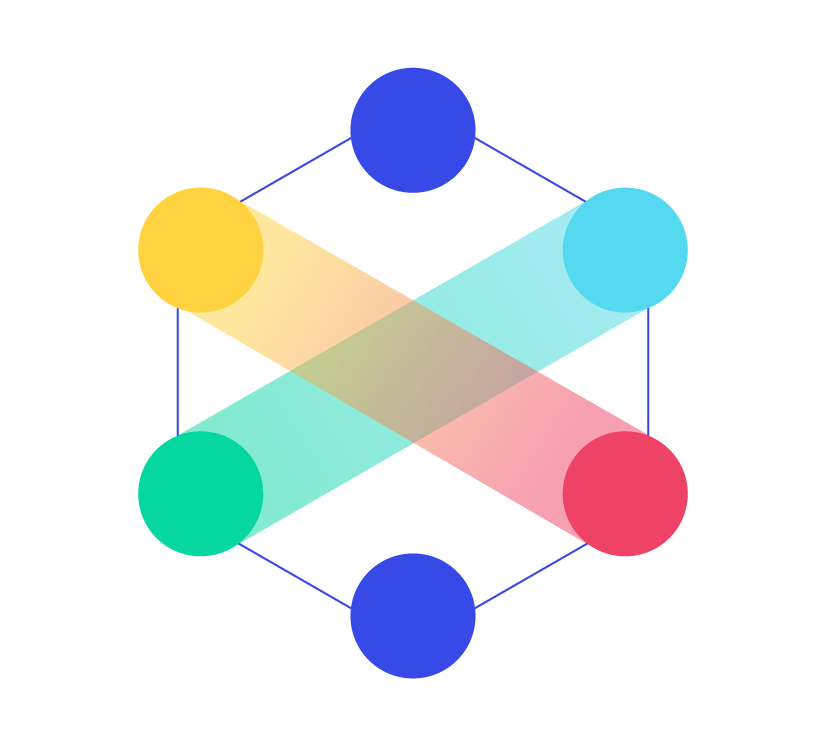 Why leading brands choose DigiSure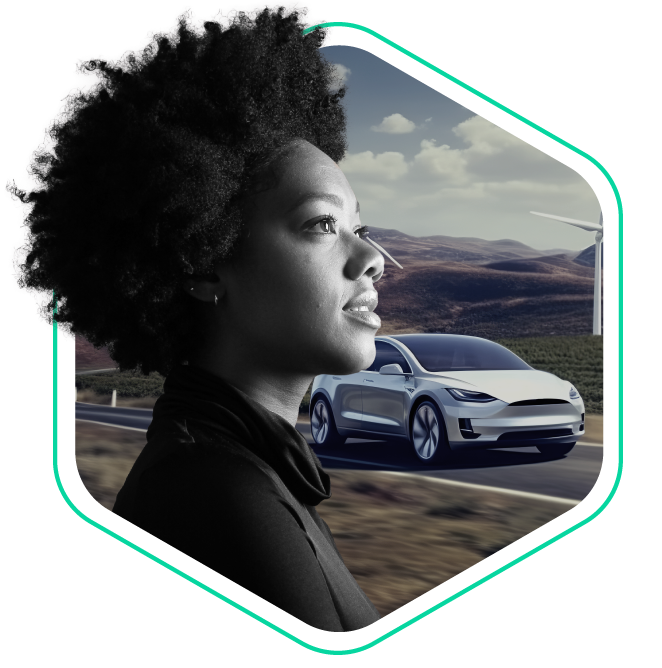 Lower your insurance program by
30%
One P2P rental company's Trust & Safety and Insurance program achieved reduced costs and greater control with a self-insured retention (SIR) program from DigiSure.


Reduce claims by
22%

by weeding out bad actors

DigiSure's TrustScreen™ solution gave one P2P car-sharing platform improved customer experience, brand reputation protection, lower insurance premiums, and decreased claims management expenses.
Focus on your core business by letting DigiSure deliver solutions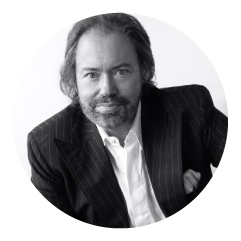 "DigiSure screening is a foundational part of growing a safe platform that connects interested drivers with inventory at dealerships to increase EV access and ownership to an underserved but deserving market."
John Possumato, Founder and CEO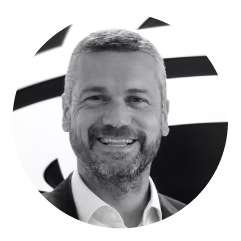 "By partnering with DigiSure, we have been able to implement a comprehensive screening and compliance program without having to add headcount or build new products, which gets us to market faster and allows us to focus our team on growth."
Aidan McClean, Founder and CEO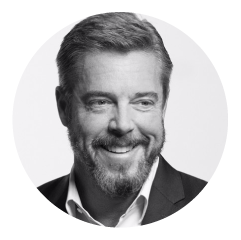 "We need proven partners like DigiSure with tested capabilities that allow us to provide a simple, intuitive, and frictionless customer experience."
Scott Painter‍, Founder and CEO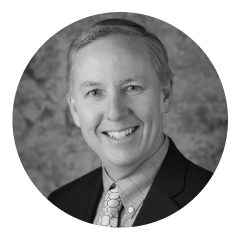 "Our goal was to bring an insurance product to the market that is better than any other option in the RV rental space. With DigiSure as our partner, RVshare will offer customers peace of mind, more benefits, and cost-saving solutions."
Brian Rogers, VP of Protection Products

Let's build your program together.

Book a 30-minute intro call today to dive into how we enhance and streamline your process.